Digitalization has dominated the fashion industry for a long time, as in many other industries. The fashion industry, which was previously ruled over by physical tools, has now surrendered to digital tools, software programs, apps, and tech more than ever.
Thus, fashion designers have to master these tools today. Different software is available for many different needs such as designing clothes, creating patterns, garments, lookbooks, etc.
Sometimes it is possible to use more than one digital tool together to do a thorough job.
Adobe Illustrator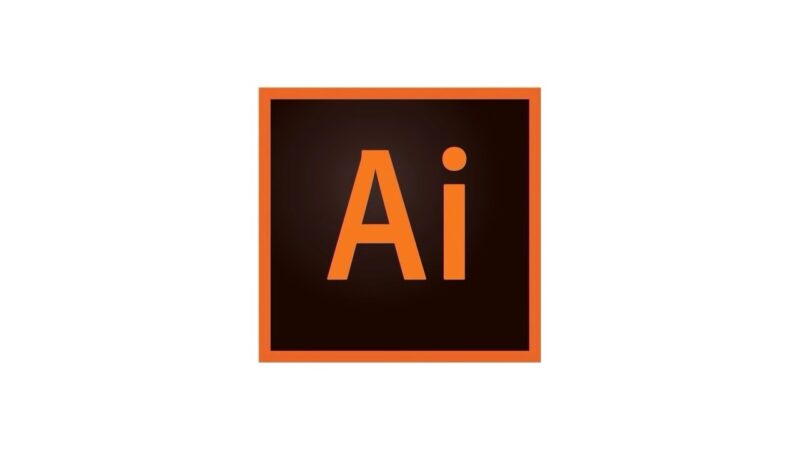 Adobe Illustrator is not technically a fashion design tool but is a popular option in many design schools. This software introduces students to vector graphics effectively.
Unlike simpler drawing programs, this doesn't work in a click-and-draw or drag-and-drop method. Many video game designers also utilize this software for their creations.
Given its popularity among design students, numerous online tutorials are available for Adobe Illustrator, making it a great starting point for mastering a generic program for clothing and apparel design. Learn more about Adobe Illustrator.
Blue Cherry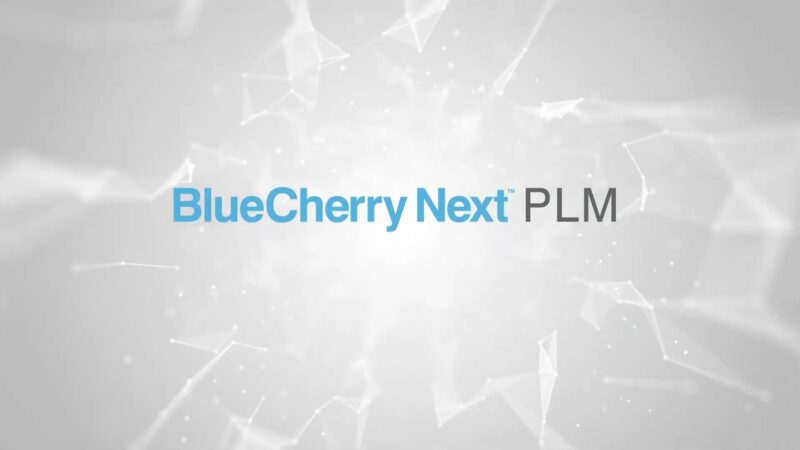 Blue Cherry labels itself as apparel and fashion software. Right from the start, the program indicates its industry-specific capabilities.
The primary focus of this software is the business aspect of clothing design. It offers tools ensuring that all stages of the clothing production process utilize 3D design services, making the process more cost-efficient and accurate.
Blue Cherry also provides solutions for inventory, supply chain, distribution, and cargo delivery. hile it might be advanced for beginners, it's ideal for small business owners and experienced designers.
Discover more about Blue Cherry.
Browzwear
Browzwear focuses on cutting-edge clothing design. This 3D design software offers benefits like testing the design's fit before starting production.
Based in Singapore, Browzwear is leading the way in design trends. They offer various software packages such as Lotta and VStitcher.
Lotta focuses on basic concept design, while VStitcher offers a comprehensive ability to use true motion fit, craft concepts, and draft sewing patterns. However, it might not be practical for individual users as large companies typically purchase this software. Explore Browzwear's offerings.
C-Design Fashion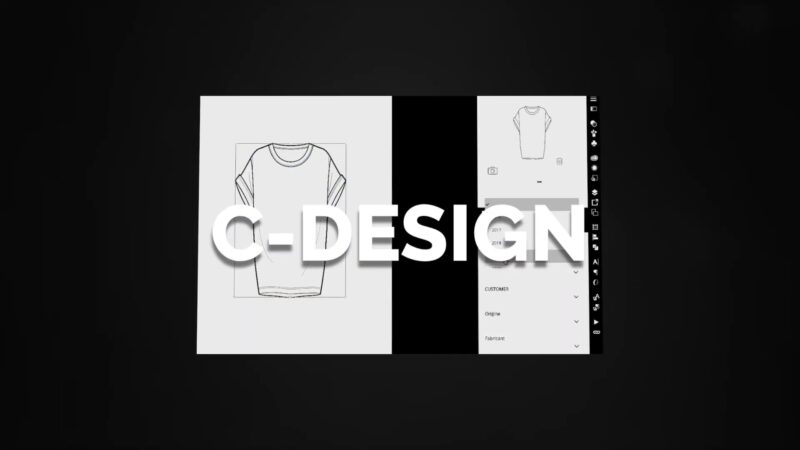 C-Design Fashion simplifies the lifecycle of your clothing production. It allows for the distribution and sharing of the design as part of the product creation process.
The program provides a centralized method of sharing design details, such as sizing charts. It also allows for the creation of artistic variations, like color schemes.
Additionally, it offers methods for uploading digital designs from other software programs, such as Adobe Illustrator. Many in the fashion industry consider this to be among the most advanced software programs available. Check out C-Design Fashion.
CLO 3D
CLO 3D offers interactive and intuitive 3D CAD solutions for fashion design. It provides features like 2D or 3D modeling for sewing pattern creation. The primary focus of CLO 3D is in the 3D realm, offering a plethora of choices for color schemes, styles, and sizing.
It also allows for some unique 3D design tricks, such as adding layers and folds to the design or even giving the garment a motion appearance. Learn more about CLO 3D.
Corel Draw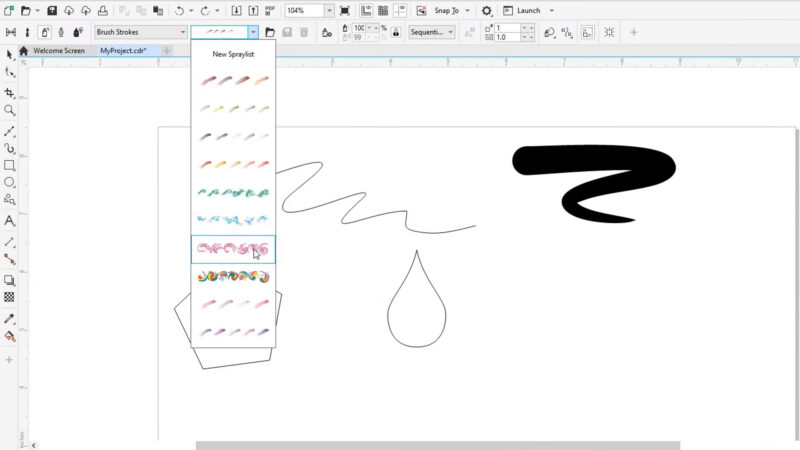 Corel Draw is considered an excellent alternative to Adobe Illustrator. If you're looking for a potent graphic design tool, this software is worth considering.
It offers a complete software suite and a selection of useful apps, including everything from photo editing to typography and vector illustration. Depending on your chosen products, Corel Draw might be more affordable than Adobe Illustrator.
It also offers advanced design tools that might not be available elsewhere. Dive into Corel Draw.
Digital Fashion Pro
Digital Fashion Pro stands out because it teaches the basics of fashion design. It provides a starter kit and a course for learning and mastering fashion design. It also features tools developed to help launch your clothing business.
The software offers various illustration and design tools, allowing users to create 2D sketches using shaping, color, and typing tools. Explore Digital Fashion Pro.
EFI OPTITEX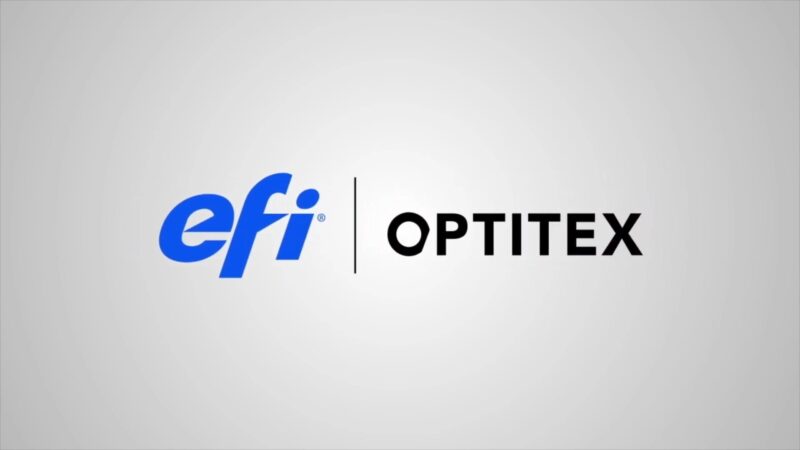 EFI OPTITEX offers a wide range of software options, including a 3D design tool that integrates with Adobe Illustrator. It also provides a sewing pattern drafting program.
The software comes with business tools, such as a fabric manager, making it suitable for both small and large business owners. It also integrates seamlessly with Adobe Illustrator and specializes in logo and sportswear design. Discover EFI OPTITEX.
Fusion 360
Fusion 360 is a 3D rendering and modeling software with advanced capabilities. Although not tailored specifically for fashion designers, it offers exceptional 3D tools.
With the increasing demand for 3D modeling in the fashion world, Fusion 360 is a worthy investment. Explore Fusion 360.
Marvelous Designer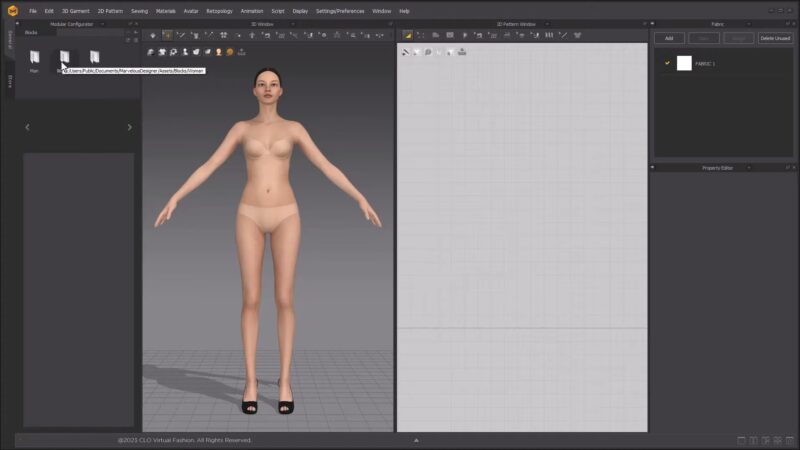 Marvelous Designer offers various design tools, with fabric simulation being its primary focus. It also features pattern drafting and 2D design.
If you aim to create 3D character models resembling high-quality video game characters, this software is a must-try. Your designs will appear incredibly realistic, making you feel as if you could touch and feel the material's texture through your screen. Dive into Marvelous Designer.
Maya
Autodesk developed Maya, a 3D modeling software featuring advanced tools, making it an excellent choice for professional fashion designers. Maya has also been a top choice for character design, efficiently creating not only clothing movement but also character movement. Discover Maya's capabilities.
Pattern Smith
As the name suggests, Pattern Smith specializes in designing sewing patterns. It's a 2D CAD drafting program offering advanced tools to help develop digital pattern pieces for various garments. Explore Pattern Smith.
Rhino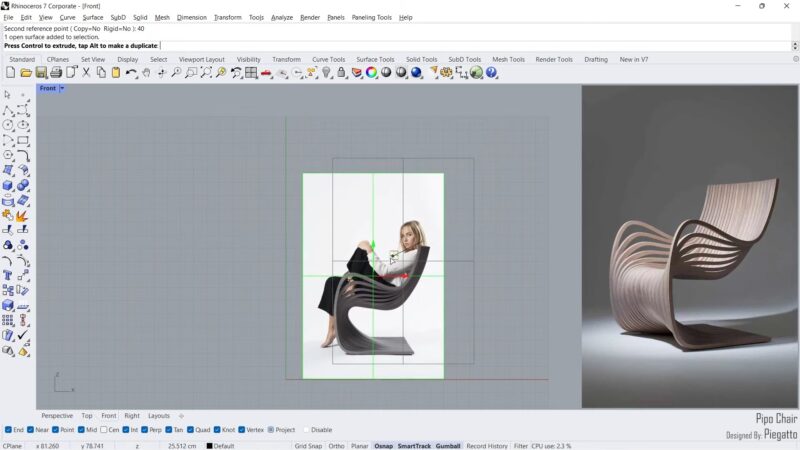 Rhino is another efficient 3D modeling and rendering software program applicable in various industries, including fashion. As a professional tool, experience is required to develop accurate patterns for 3D prototype designs and final products. Learn more about Rhino.
Romans CAD
Romans CAD is specially designed for creating leather products and footwear. It's a CAD design fashion software efficient for developing prototypes, allowing designers to make accurate changes to products. Discover Romans CAD.
Smart Designer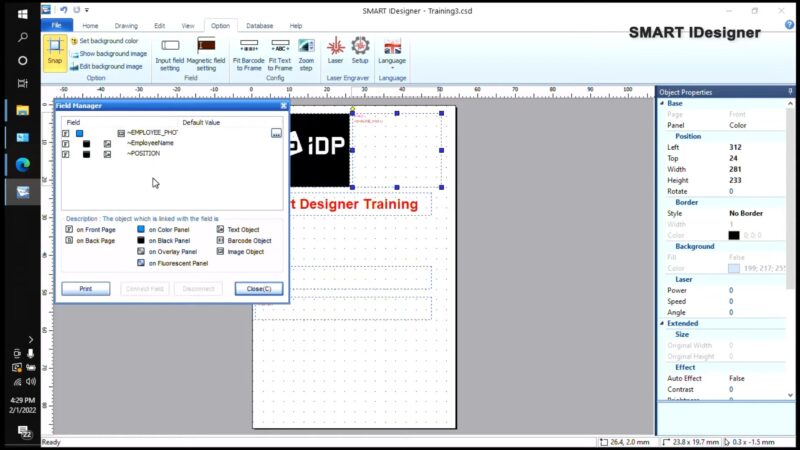 Smart Designer is a fashion design CAD software based in Korea, offering 2D and 3D garment sketches. It also provides industry-specific features like draping or creating knit or woven fabric apparel. Check out Smart Designer.
Tailornova
Tailornova offers advanced tools for 3D fashion design. This web-based software provides cloud-sharing options, ensuring that several features are available for collaboration. It also offers a unique feature of creating custom sewing patterns for your designs. Explore Tailornova.
TUKA3D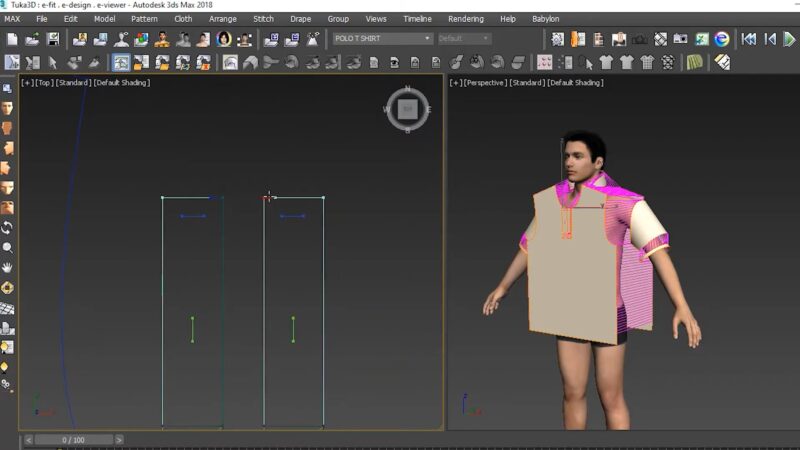 TUKA3D is a fashion design software developed by TUKATECH. It offers 3D design tools and a 2D pattern drafting program. The software also provides a unique feature of creating virtual samples, ensuring that the design fits perfectly before starting production. Discover TUKA3D.
Wild Ginger
Wild Ginger is a fashion design software offering a wide range of tools, including a pattern drafting program. It also provides a unique feature of creating custom sewing patterns for your designs. Learn more about Wild Ginger.
ZBrush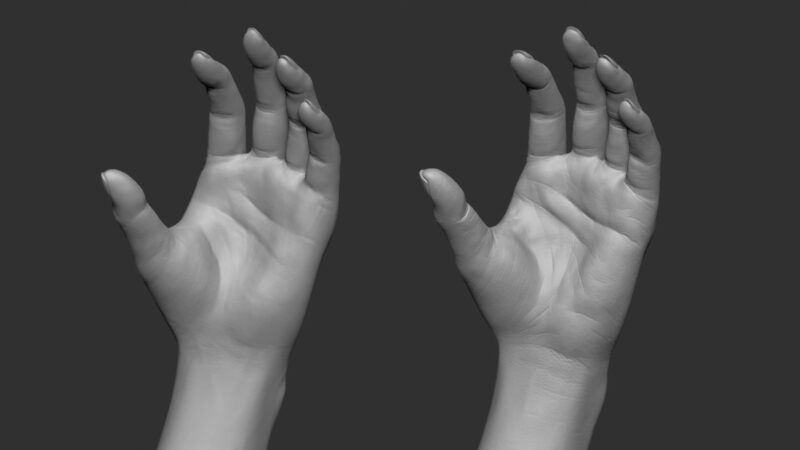 ZBrush is a 3D modeling software program offering advanced tools for fashion designers. It's a professional tool, and experience is required to develop accurate patterns for 3D prototype designs and final products. Dive into ZBrush.
FAQ
Can I use fashion design software on both Mac and Windows?
Most of the popular fashion design software tools are available for both Mac and Windows. However, always check the software specifications to ensure compatibility with your operating system.
What is the average cost of fashion design software?
The cost can vary widely based on the features, brand, and capabilities of the software. Some basic tools might be available for free or at a low monthly subscription, while professional-grade software can cost several hundred to thousands of dollars.
Is there a steep learning curve for these software tools?
While some tools are user-friendly and designed for beginners, others might have a steeper learning curve, especially those with advanced features. Many software providers offer tutorials, online courses, and customer support to assist users.
How secure is my design data on these platforms?
Most reputable software providers prioritize data security. It's essential to check the software's security features, and reviews, and ensure they use encryption and other security measures to protect your designs.
Can I collaborate with other designers using these tools?
Many modern fashion design software tools offer collaboration features, allowing multiple users to work on a design simultaneously or provide feedback.
Are there any mobile apps for fashion design?
Yes, several mobile apps cater to fashion designers, allowing them to sketch, design, and share their creations on the go. However, for more intricate designs, desktop software might be more suitable.
Do these software tools support sustainable and ethical fashion design?
While the software itself doesn't dictate sustainability, many tools offer features that can aid in sustainable design, such as efficient pattern-making to reduce fabric waste or virtual prototyping to reduce the need for physical samples.
Final Words
The world of fashion design has evolved tremendously with the advent of digital tools. As the industry continues to grow and change, having the right software can make all the difference in bringing a designer's vision to life.
Whether you're a budding designer or an established name in the industry, embracing these tools can streamline your process, enhance creativity, and set you on the path to success.